Experience Centre
Visit our Experience Centre!
Anyone who is interested in installing a new bathroom and is looking for inspiration is welcome to visit our new 1,100 m² Experience Centre. Professionals and private consumers alike! At the Experience Centre, you can see, touch and experience, for example, our extensive range of baths– in all shapes and sizes. But you are also free to try out a variety of whirlpool systems. Our wellness consultants can tell you everything you need to know about our products. And of course, they are fully up to date on the latest wellness and bathroom trends.
Extensive advice, by appointment only
Installation companies that lack their own showroom or showroom managers who are unable to present specific items at their own facility can refer consumers to WISA's Experience Centre. Here, our bathroom specialists can offer you expert recommendations that are tailored to your personal wishes.
To ensure that we can offer you – as one of our customers' customers – truly optimised service:
Visiting the Experience Centre is by appointment only. After all, an effective consultation – one that gives you ample opportunity to indicate your specific wishes and options – takes some time.
We only schedule appointments with visitors who have been referred by one of our business relations. If you do not have such a referral, feel free to ask our showroom staff which companies in your vicinity work together with WISA.
After being referred to the Experience Centre, you can work together with our fittings experts to elaborate your 'dream bathroom'. At the end of this process, further support will be provided by your installation company or showroom manager.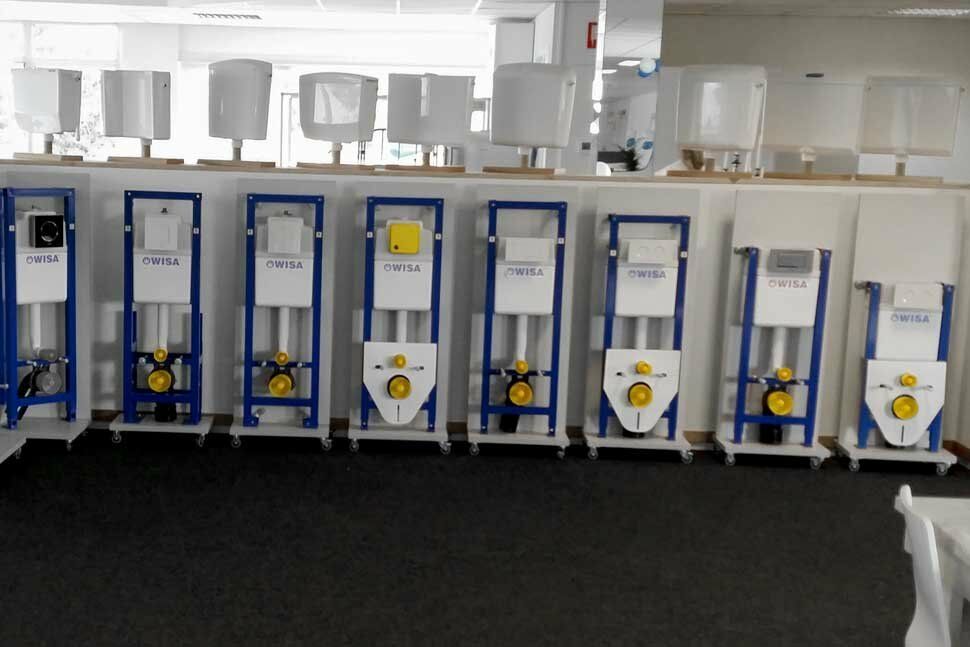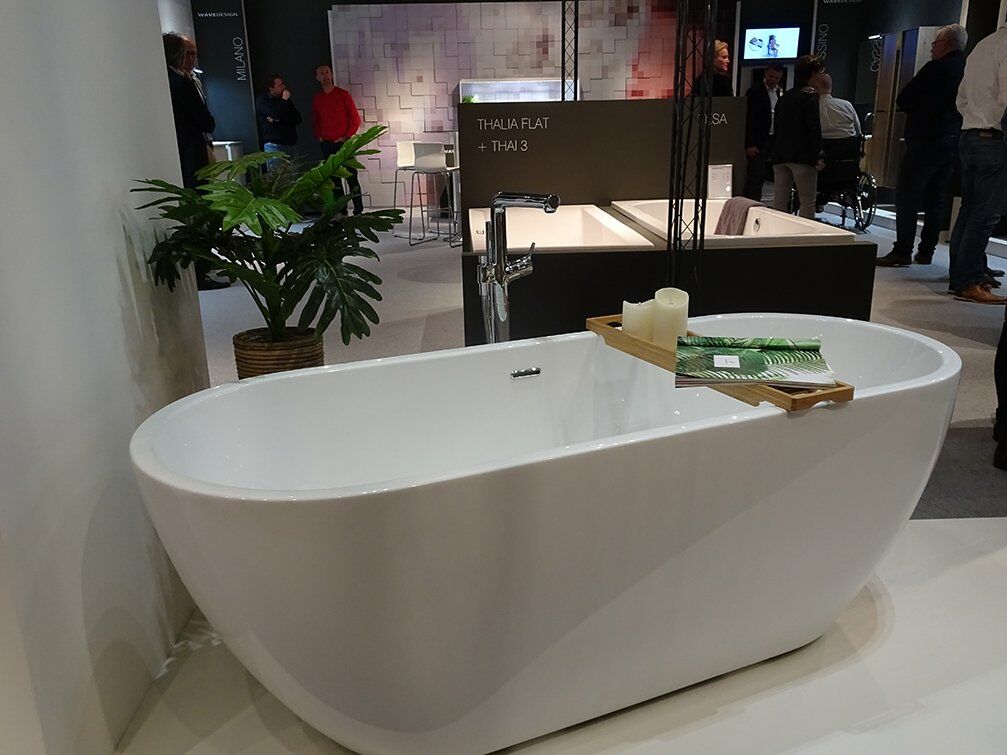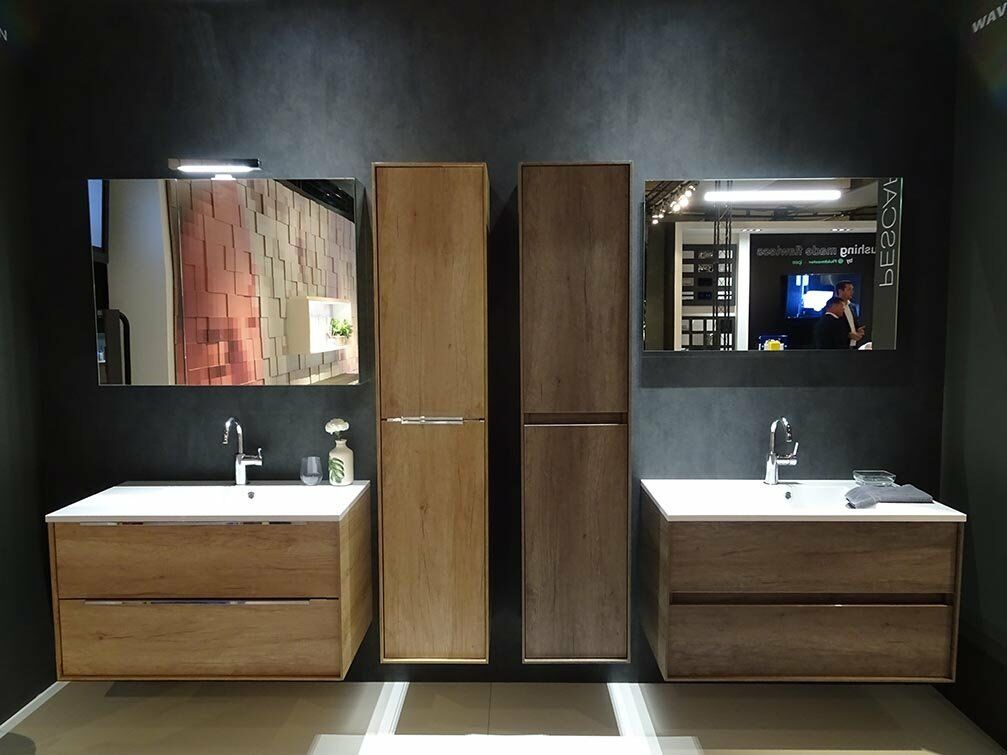 Monday to Friday: 8:30 a.m.-5 p.m.
Closed Saturdays and Sundays
WISA Experience Center
Cruquiusweg 6-8
6827 BL Arnhem
The Netherlands
The WISA showroom has excellent accessibility. The Experience Centre is located on the Presikhaaf business park, with plenty of free parking space directly in front of the building.