IPEE
Plumbing is about to change radically. Because we make it digital.
REVOLUTIONARY SMART FLUSHING SYSTEMS
Just imagine a public toilet without unpleasant surprises. An automatic toilet that only flushes when you're done, not while you're sitting. A smart toilet that won't flush when clogged to prevent flooded floors. With WISA, this is no longer science fiction.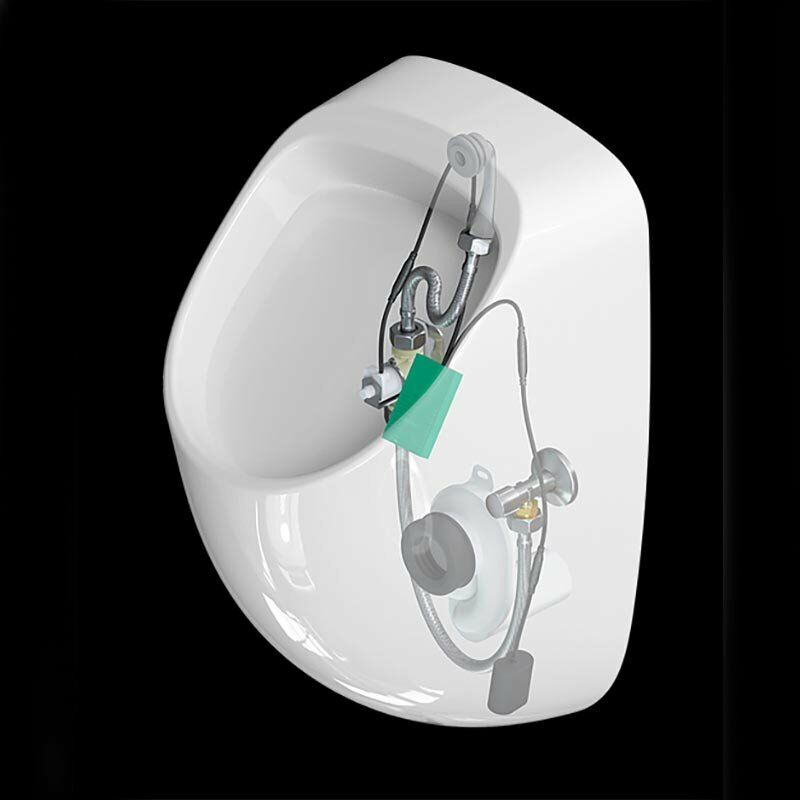 Smart flushing with urinal systems
Contactless and automatic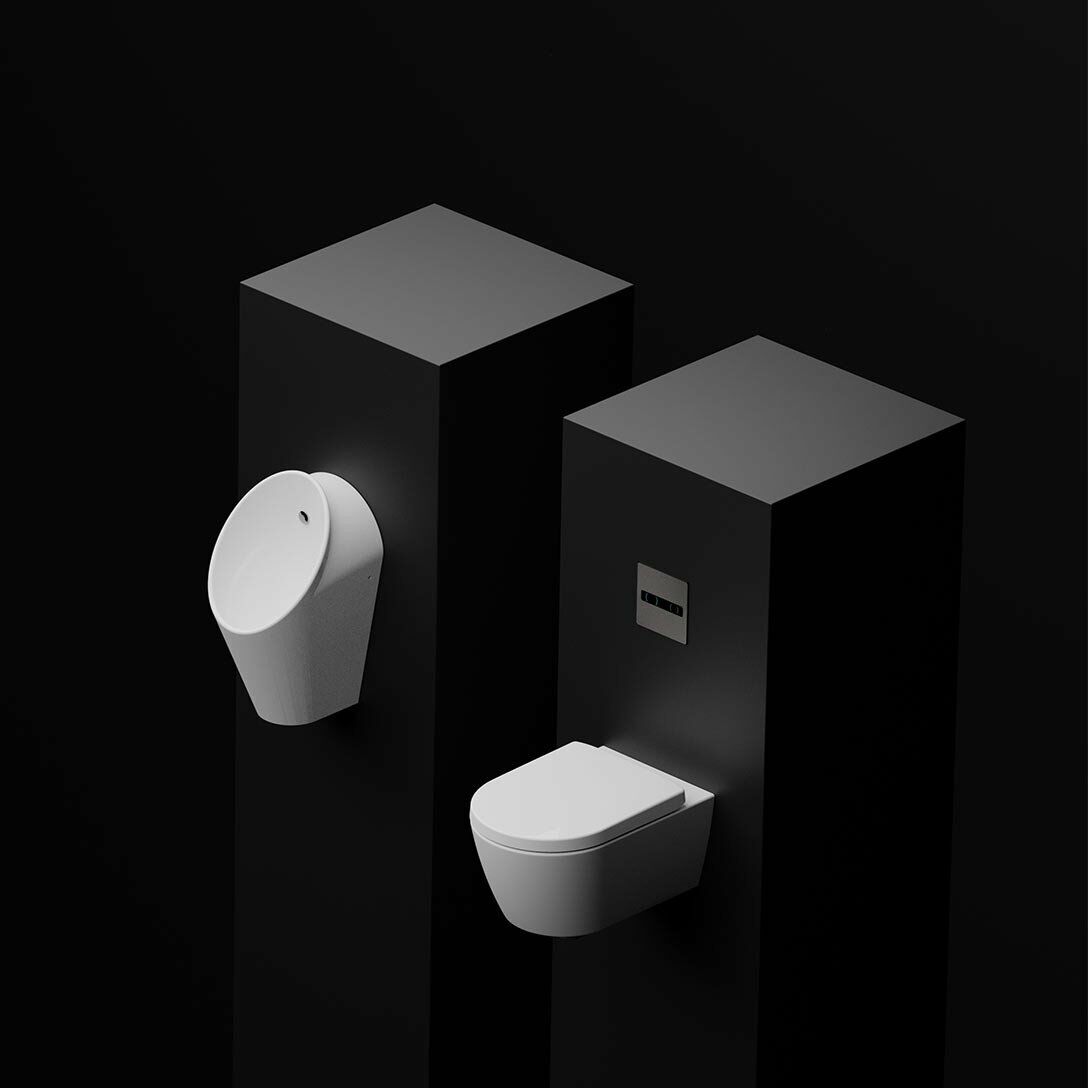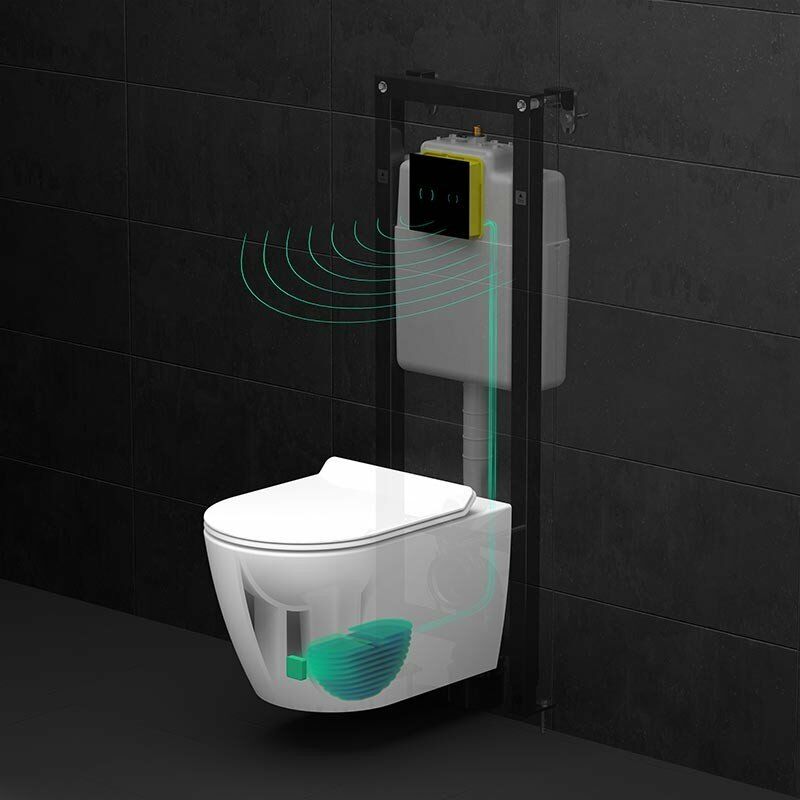 Smart flushing with toilet systems
Contactless and automatic
True beauty comes from within
Fluidmaster and IPEE, both driven by the ambition to develop sanitary solutions that are future-proof, have combined their knowledge and expertise. Together we develop the most durable, touchless sanitary ware for public, commercial and hospitality projects.
Three principles underlie all the designs we develop
True beauty comes from within
Other companies rely on existing measurement technology for use in flushing cisterns. We have our doubts about this. We wondered what needs to be measured in order to put the best possible automatic flushing systems on the market. Based on our insights, we developed all our multi-patented technology from scratch.
Although we work with an ingenious technology, we didn't want to make it more complicated. That's why we've spent a lot of time making our products as simple as possible for all stakeholders. Universally applicable design, easy installation and ease of use. That's what we kept in mind while designing, developing and manufacturing our products, resulting in solid and reliable solutions for you.
It is our mission to improve the environment. This means that we focus on delivering water-saving products.
Plumbing comes in many shapes and sizes. We have developed several flushing systems to ensure that every urinal and toilet function optimally. Because only the best is good enough.
Each flushing system comes standard with all the features that modern plumbing requires. Even the unique overflow prevention technology is always included because we don't compromise on performance and water savings. However, we understand that sometimes you need more than one flushing system. That is why our products are available in three variants: Basic, Plus and Premium.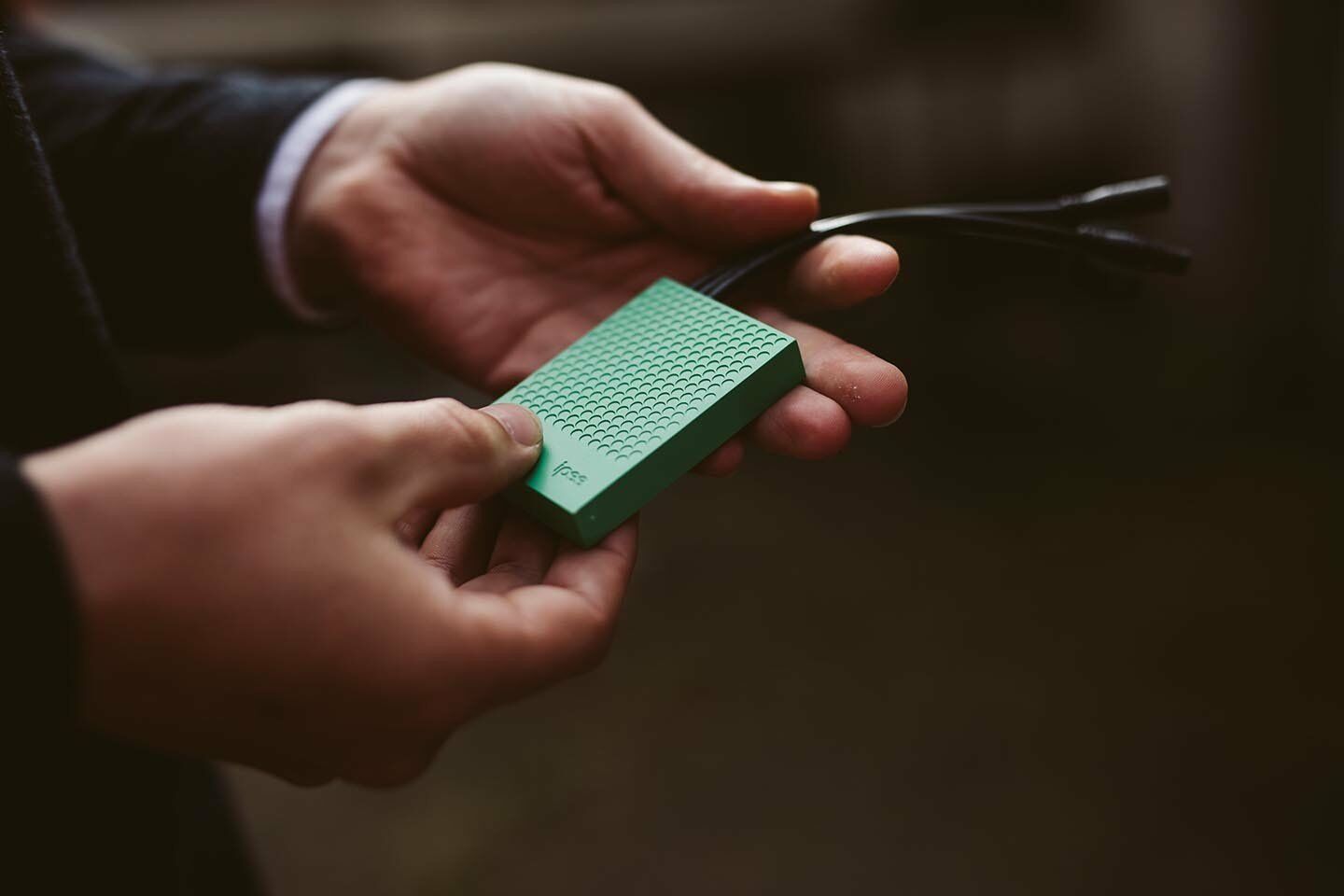 We have set new standards in the world of plumbing.
We defined our own measuring methods and built the product from chip level to set new standards. For example, we develop technology to solve problems. Not to add features.