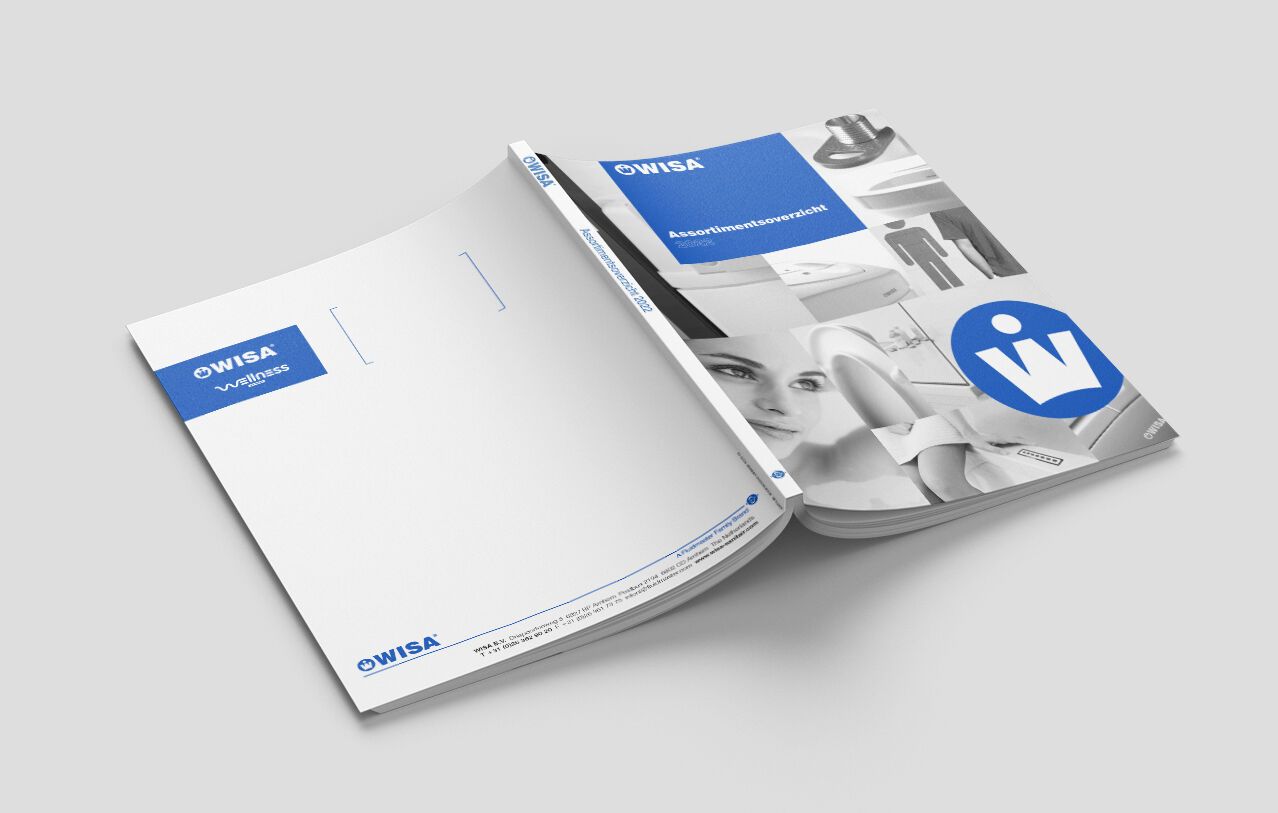 The WISA catalog 2022 is available
The 2022 range overview is available again. Because our program is as carefully as possible attuned to the wishes and needs of the market, a number of changes have again been made in this edition.
If you have any questions about the WISA range, please contact our export manager or call our sales representatives.